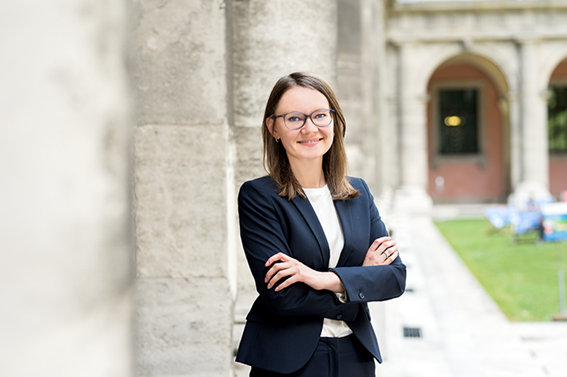 Dr. Tatiana Konrad, MA

Principal Investigator
Tatiana Konrad is a postdoctoral researcher in the Department of English and American Studies, University of Vienna, Austria, the principal investigator of "Air and Environmental Health in the (Post-)COVID-19 World," and the editor of the "Environment, Health, and Well-being" book series at Michigan State University Press. She holds a PhD in American Studies from the University of Marburg, Germany. She was a Visiting Fellow at the University of Chicago (2022), a Visiting Researcher at the Forest History Society (2019), an Ebeling Fellow at the American Antiquarian Society (2018), and a Visiting Scholar at the University of South Alabama (2016). She is the author of Docu-Fictions of War: U.S. Interventionism in Film and Literature (University of Nebraska Press, 2019), the editor of Plastics, Environment, Culture, and the Politics of Waste (Edinburgh University Press, 2023), Cold War II: Hollywood's Renewed Obsession with Russia (University Press of Mississippi, 2020), and Transportation and the Culture of Climate Change: Accelerating Ride to Global Crisis (West Virginia University Press, 2020), and a coeditor of Cultures of War in Graphic Novels: Violence, Trauma, and Memory (Rutgers University Press, 2018).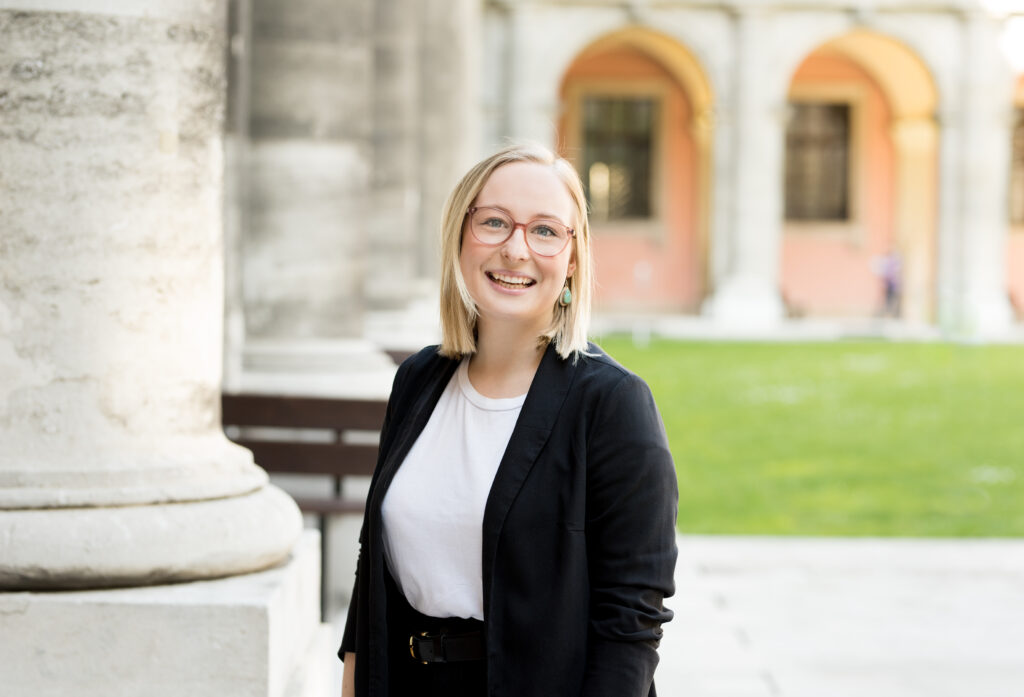 Savannah Schaufler, MSc

Project Assistant
Savannah Schaufler is a project assistant for "Air and Environmental Health in the (Post-)COVID-19 World" at the University of Vienna and a PhD candidate at the Doctoral School of Ecology and Evolution. During her studies at the University of Vienna, where she graduated with honors in Evolutionary Anthropology, she participated in several inter- and transdisciplinary projects at the intersection of cultural, human, and biological sciences. In addition, she is finishing her bachelor's degree in Cultural and Social Anthropology and has already published in peer-reviewed literature. She is also a trained paramedic and has worked as a medical assistant for several years.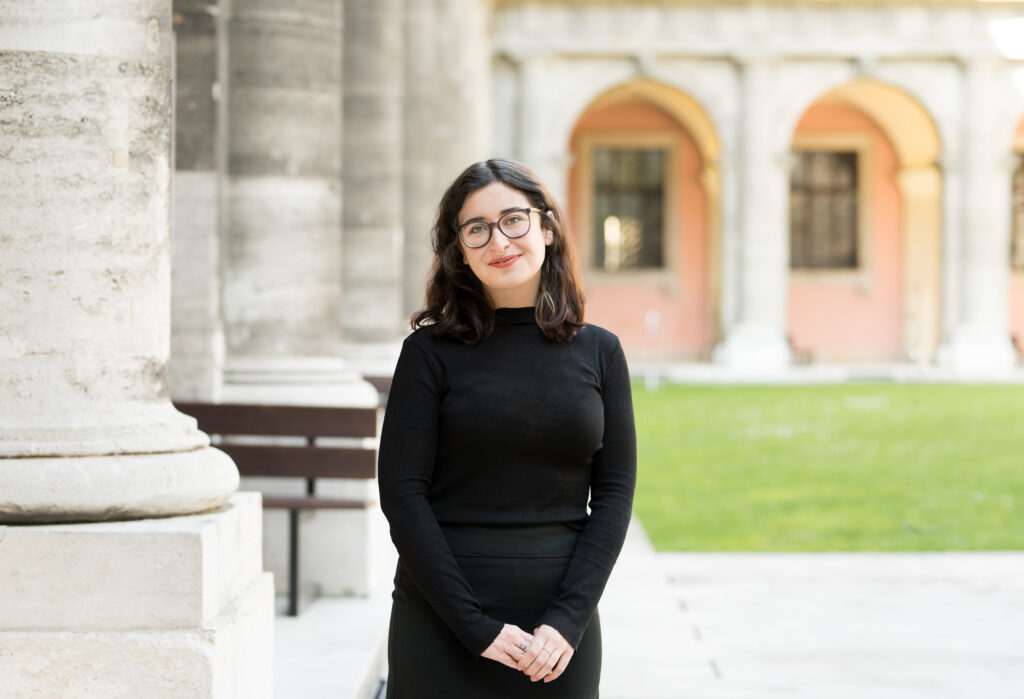 Chantelle Mitchell, MA

Project Assistant
(February 1, 2022 – February 28, 2023)
Chantelle Mitchell is an independent scholar. Her research interests across the environmental humanities include extraction, temporality, and affect. She has published with Green Letters, e-flux, art+Australia, Performance Philosophy, On_Culture, and un Magazine. She holds a Bachelor in Art History and Philosophy from the University of Western Australia, and a Masters in Curatorship from the University of Melbourne. She was a project assistant for "Air and Environmental Health in the (Post-)COVID-19 World" at the University of Vienna. Chantelle maintains a collaborative practice with Jaxon Waterhouse (Australia), which has seen them present at numerous Australian and international conferences, alongside exhibitions for the University of Melbourne, Edith Cowan University, Sawtooth ARI, and FELTspace, with forthcoming exhibitions across Australia.